Legacy Campus Worship Venues
We have two unique and inviting worship experiences at our Legacy Campus.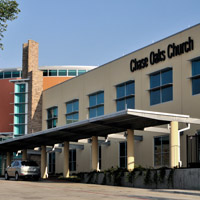 Live! -- Our Live! worship venue is creative, energetic, passionate and contemporary. Our teaching pastors deliver biblical truth in a conversational style with practical application that is relevant to life today. Live! meets Friday nights at 7:00 p.m. and Sundays at 9:00 a.m., 10:45 a.m. and 12:30 p.m. in our 281 Legacy building.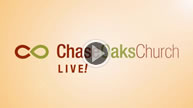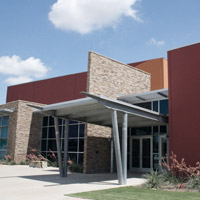 Epoch -- Our Epoch worship venue offers a smaller setting making it possible to do things differently, and be edgier and more relaxed. The teaching is delivered via video from our Live! services which are held simultaneously on Sunday mornings. Epoch services are Sundays at 10:45 a.m. in our 201 Legacy building (our Youth Facility).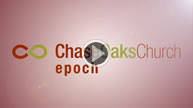 Legacy Patio -- Our "Patio" venue offers a more informal, relaxed, acoustic music style and environment, complete with a direct feed from the Live! service. We offer communion each week and serve beverages on the patio. Service times are Sundays at 9:00 and 10:45 a.m. in the Legacy Room of our 281 Legacy building.