A Welcome Message from Our Senior Pastor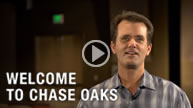 Who We Are
We're All Unique and Accepted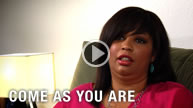 "When I think about 'come as you are,' I don't think about what you wear or what people look like. It's more about any stage of life that you are in. Any stage of belief that you are in."
We're All Somewhere on a Journey of Transformation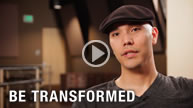 "I've learned that my identity is what Jesus says about me, not the things that I used to think before, or what the world says."
We're Committed to Making a Difference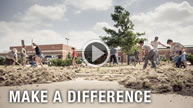 "God is working so powerfully in our school partnerships. You just have to be there to see it."